After 15 months of traveling no more than 100 miles from the City, the members of the Gregg Lynn Team were more than ready for a few summer adventures. From revisiting old favorites in Positano, Italy, to chasing waterfalls in Jackson Hole, to reconnecting with family in the Big Apple, a few members of the team took well-deserved summer vacations to recharge before the ever-robust fall real estate market.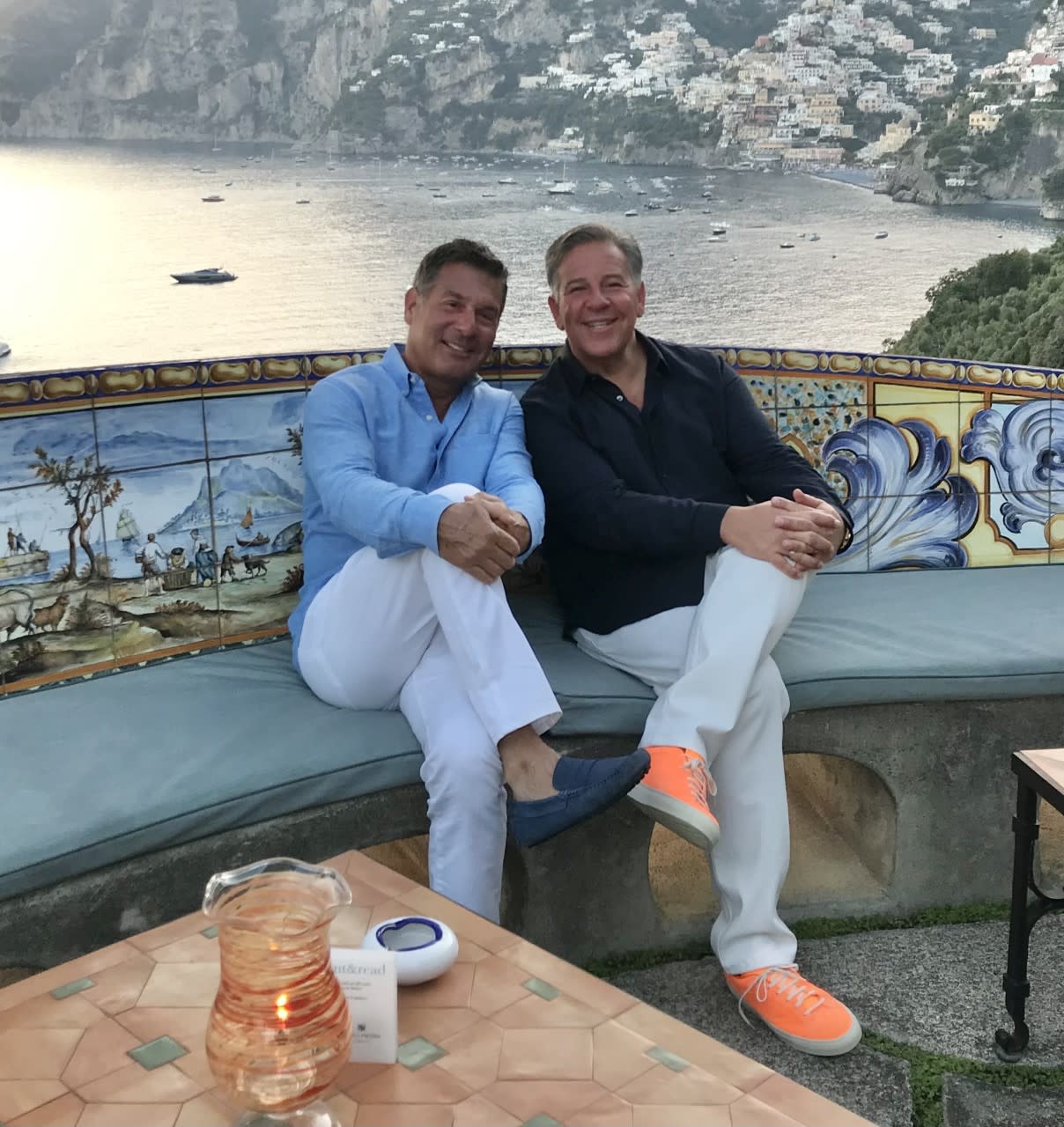 Gregg & husband Glenn Risso headed to Positano for some much needed beach-time.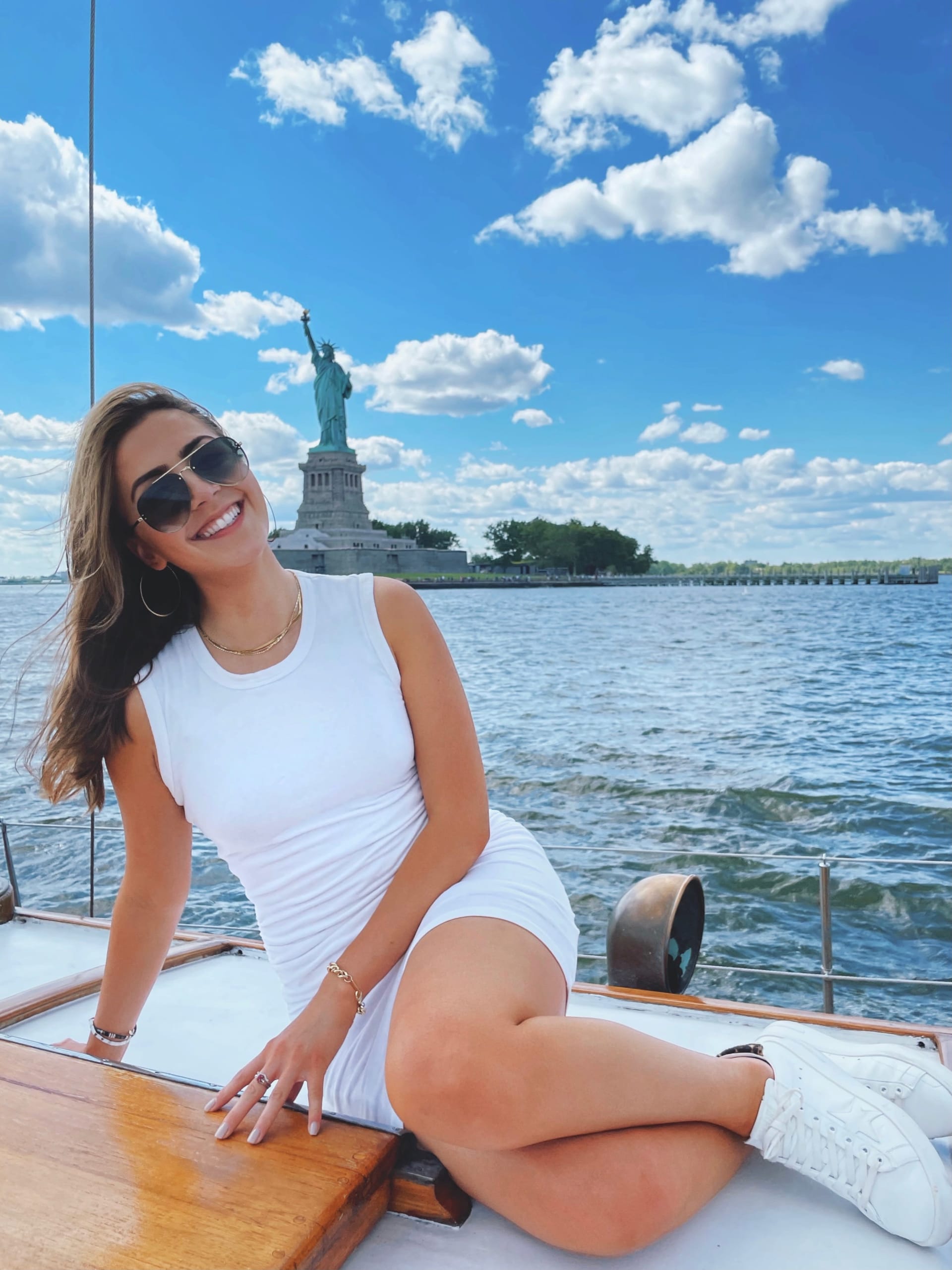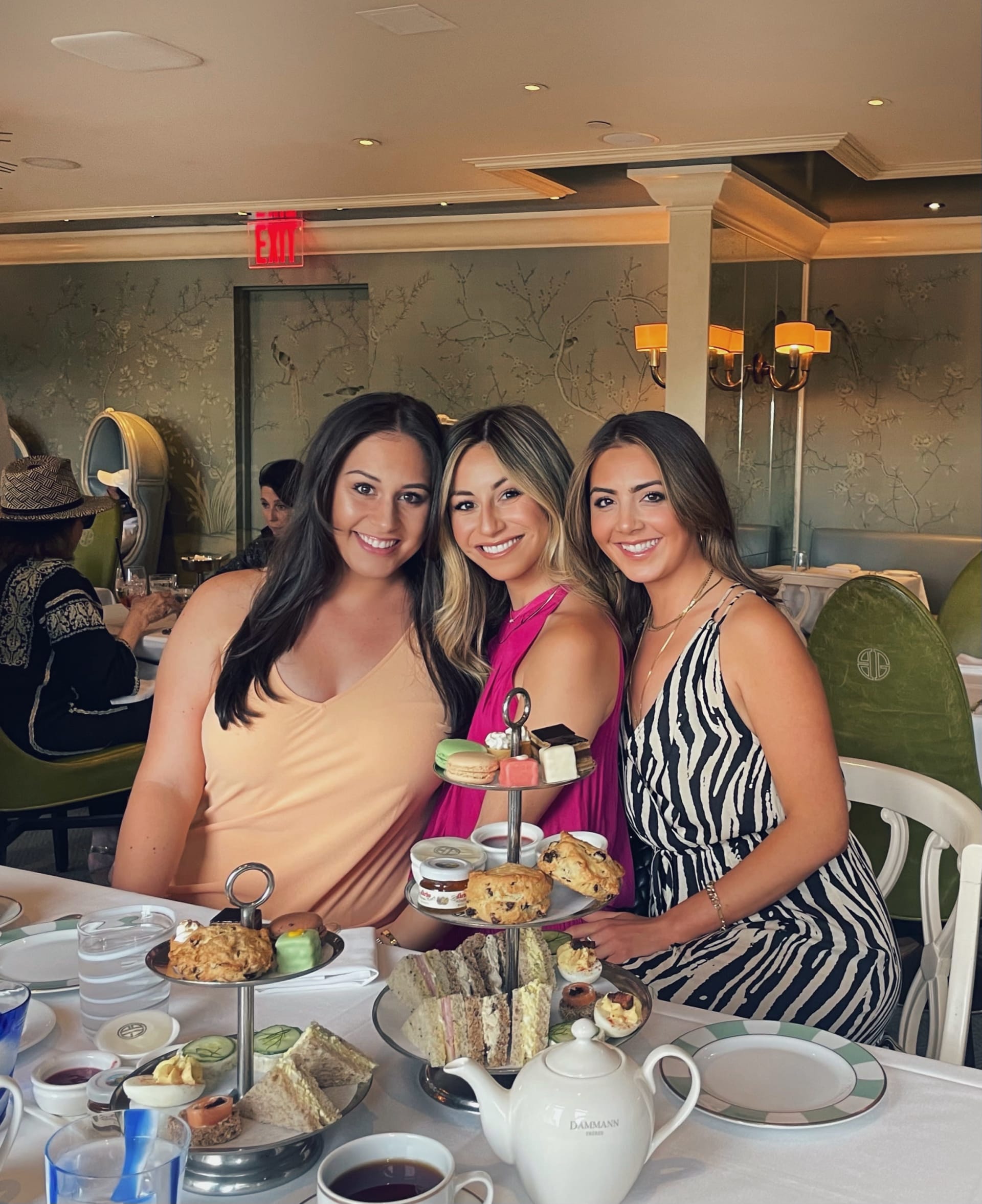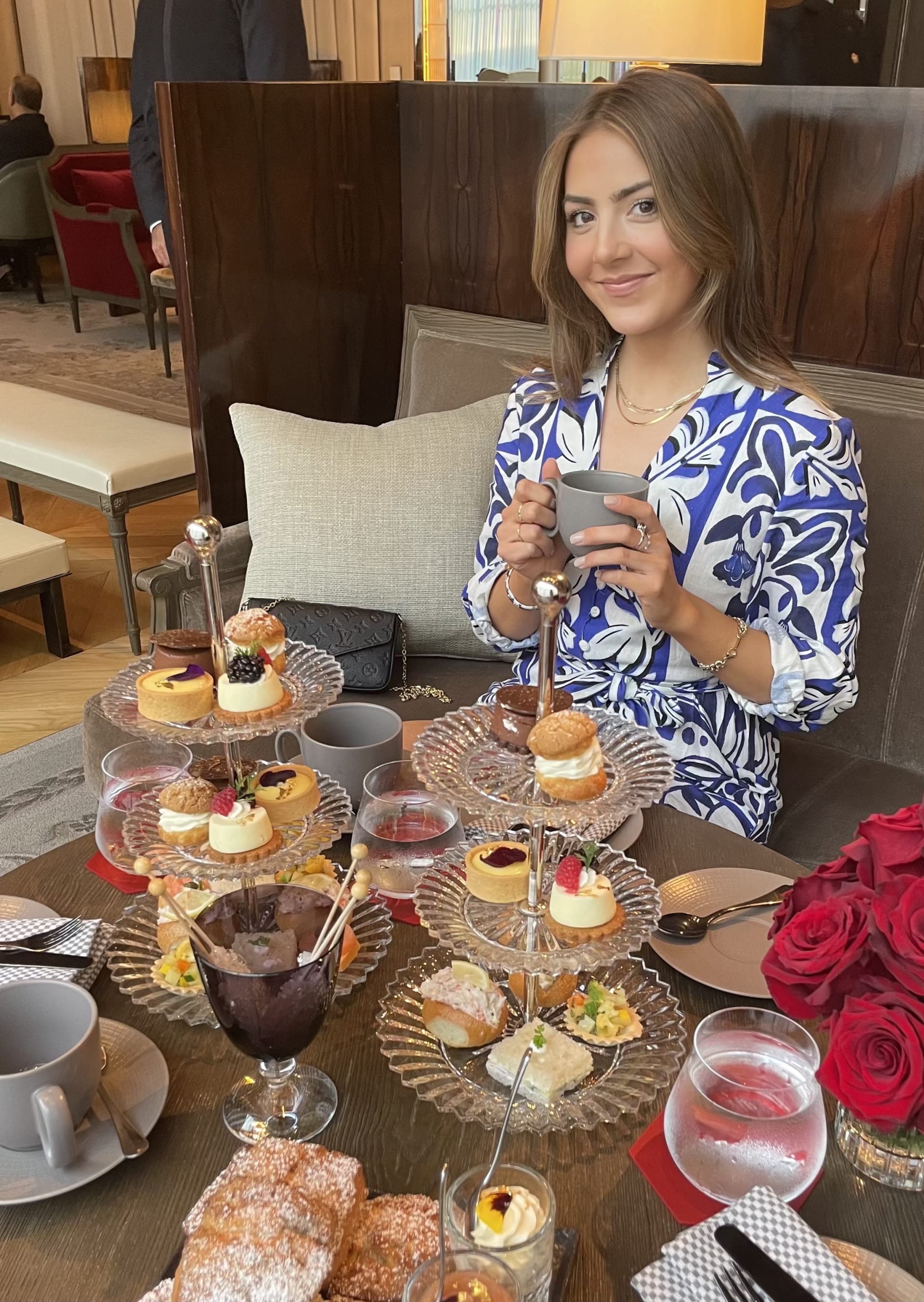 Jaymie spent 2 weeks exploring New York City with friends and family. Activities included a boat ride past the Statue of Liberty, multiple reservations for High Tea at Bergdorf Goodman and the Baccarat Hotel, sipping cocktails on stunning view-rooftops, and much, much more!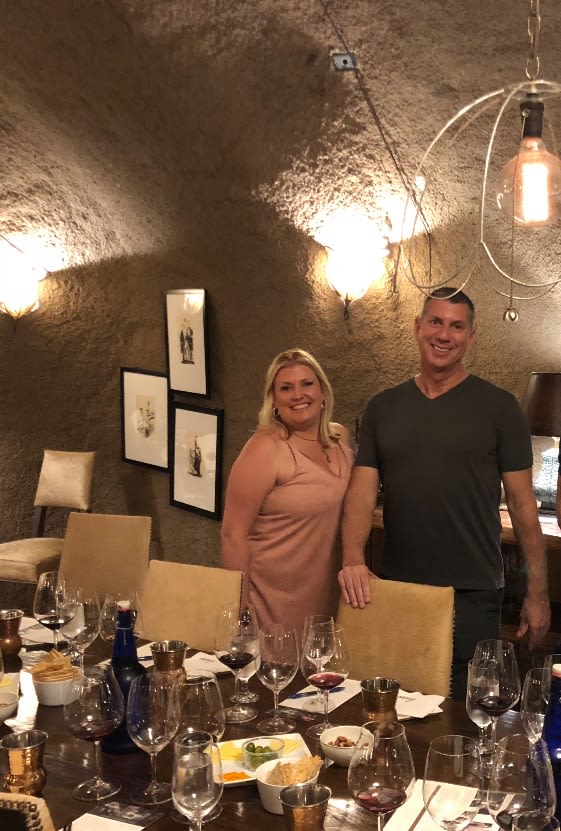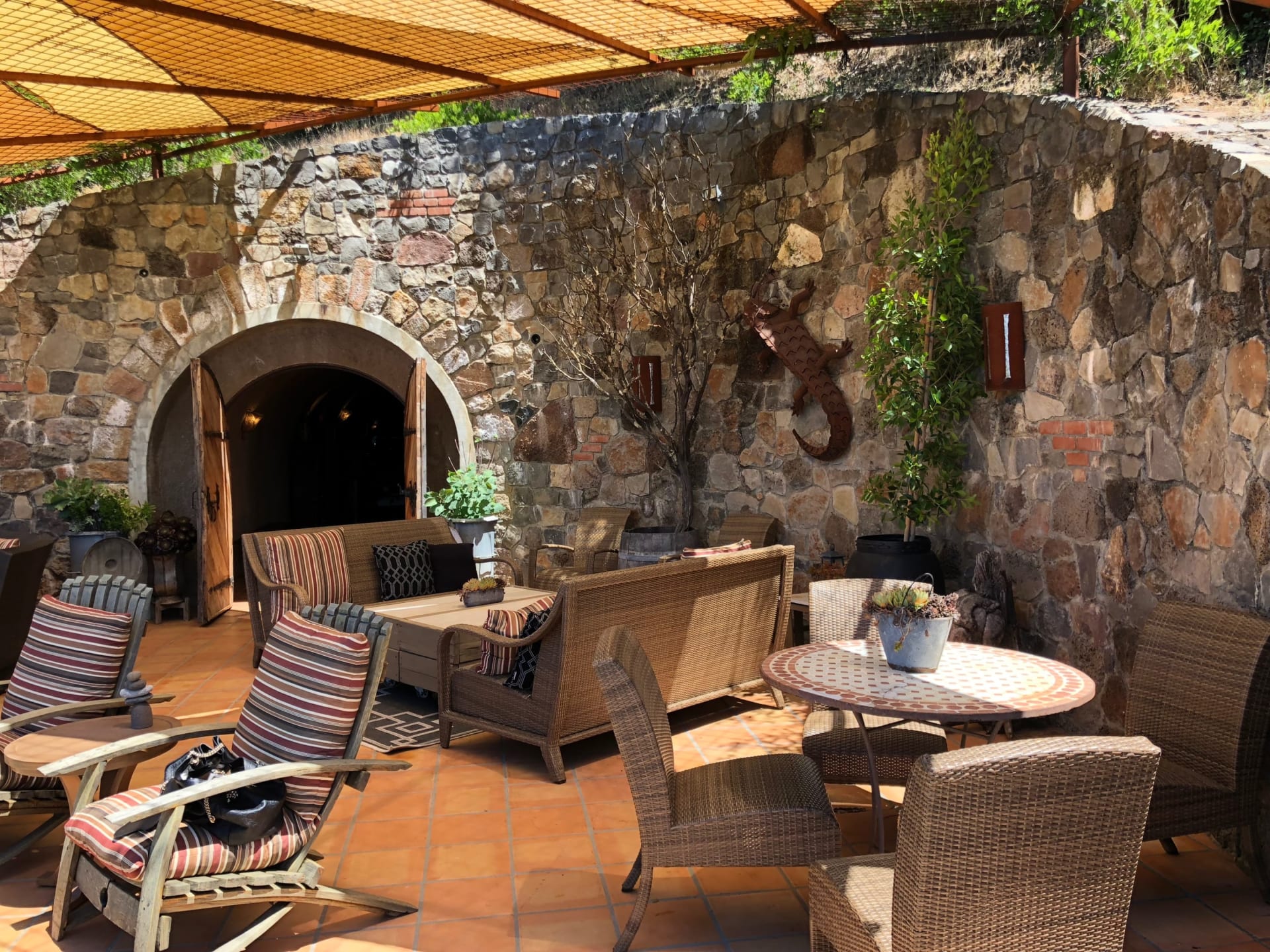 Jon explores wine caves with friend and Sotheby's colleague, Sabrina!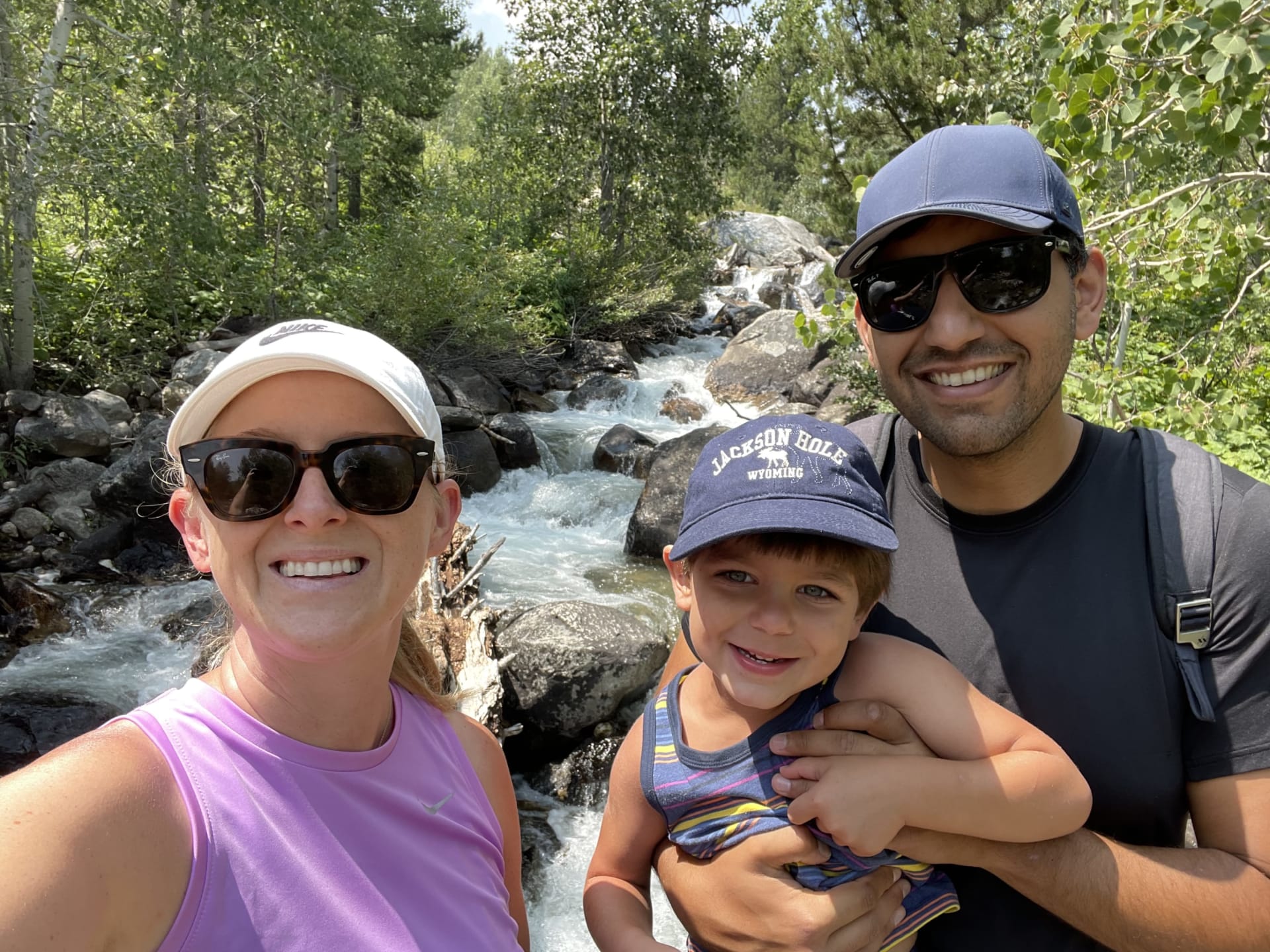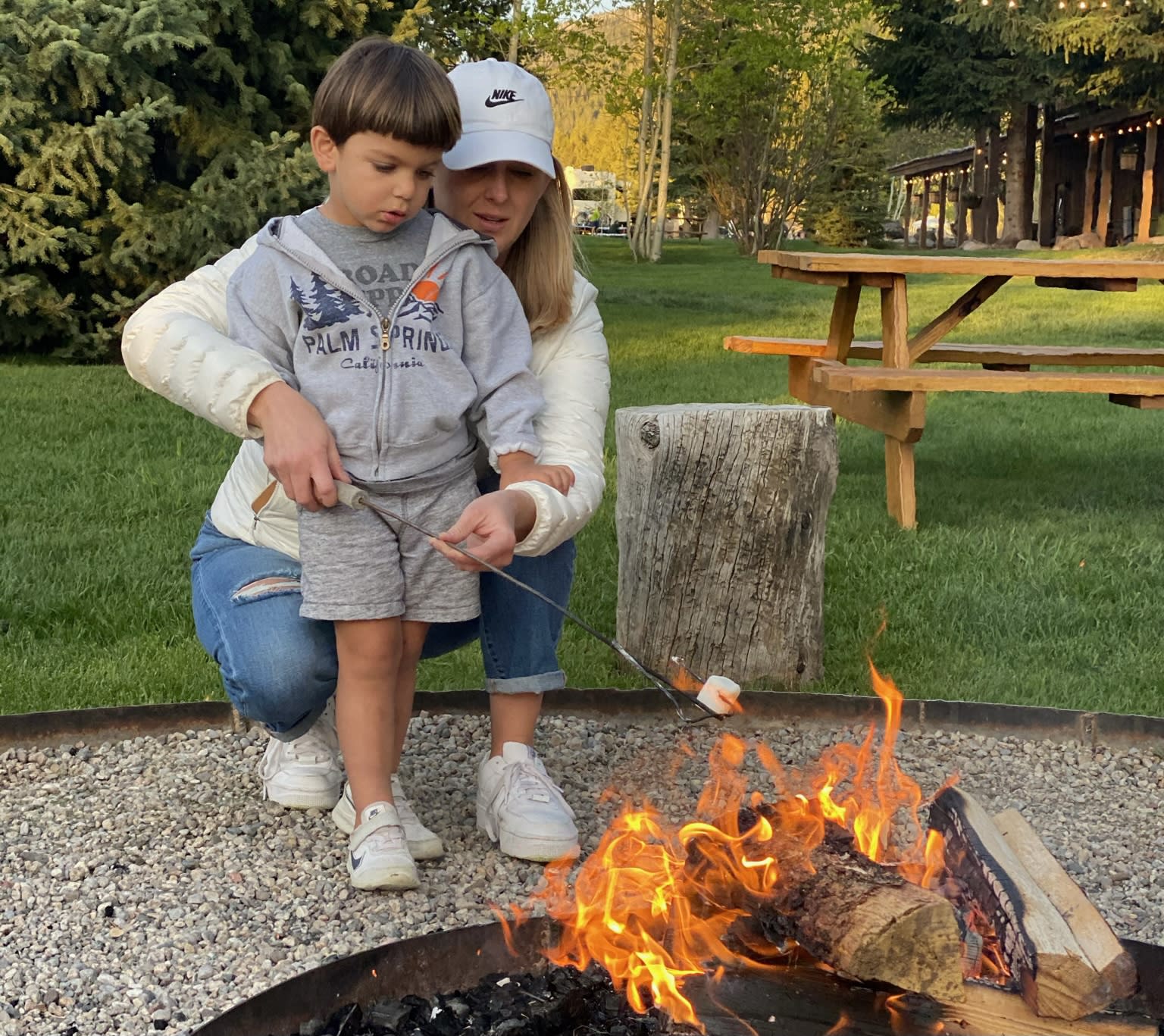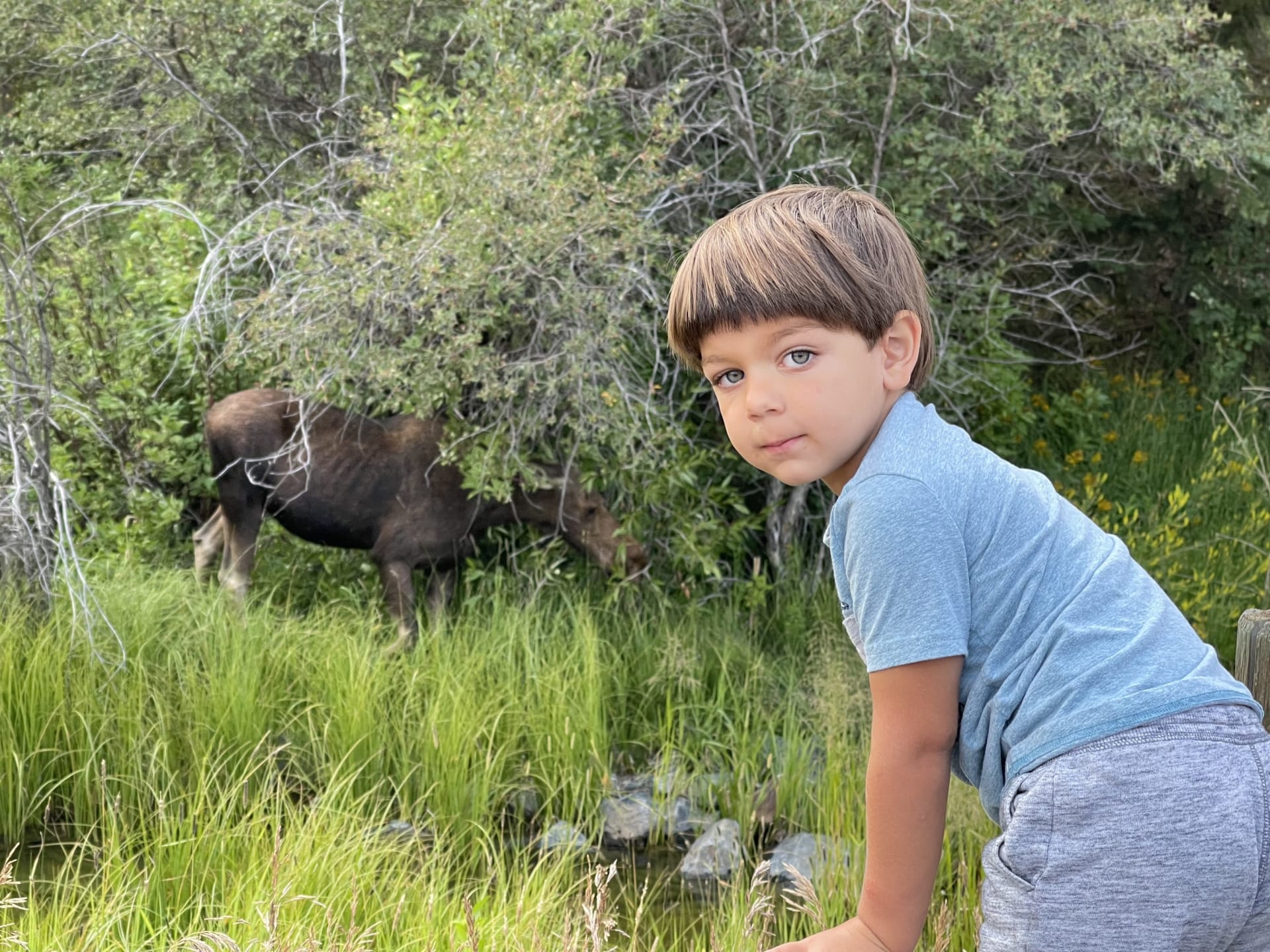 Sara road-tripped with her husband and son to Jackson Hole, Wyoming for some mountain air. Future super-agent, Leo was lucky enough to get up close and personal with a cow Moose, learn to make S'mores, and hit the trails of Grand Teton National Park to discover hidden waterfalls.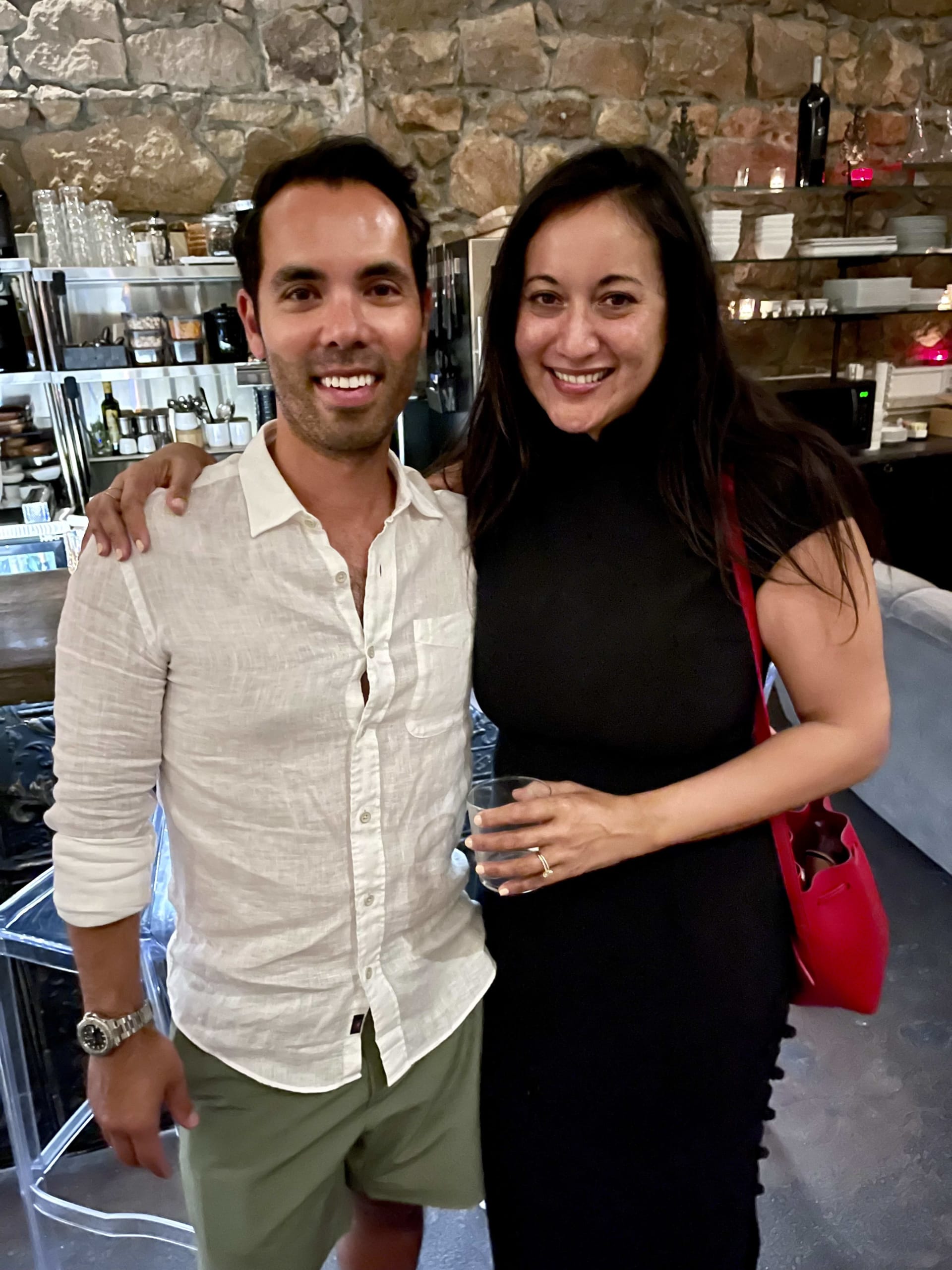 Alex celebrating his friend of 20 years at her wedding in Rutherford, CA!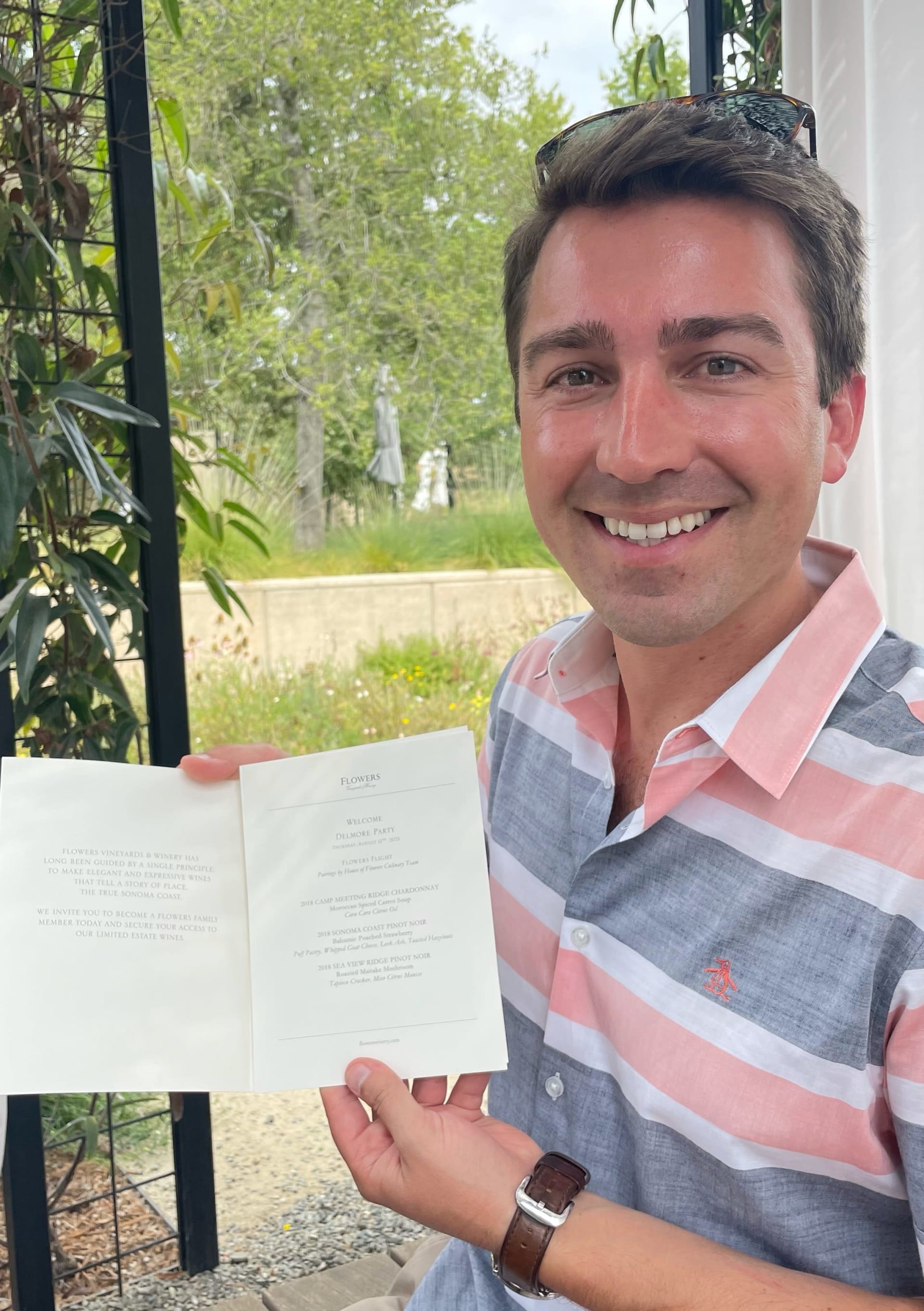 .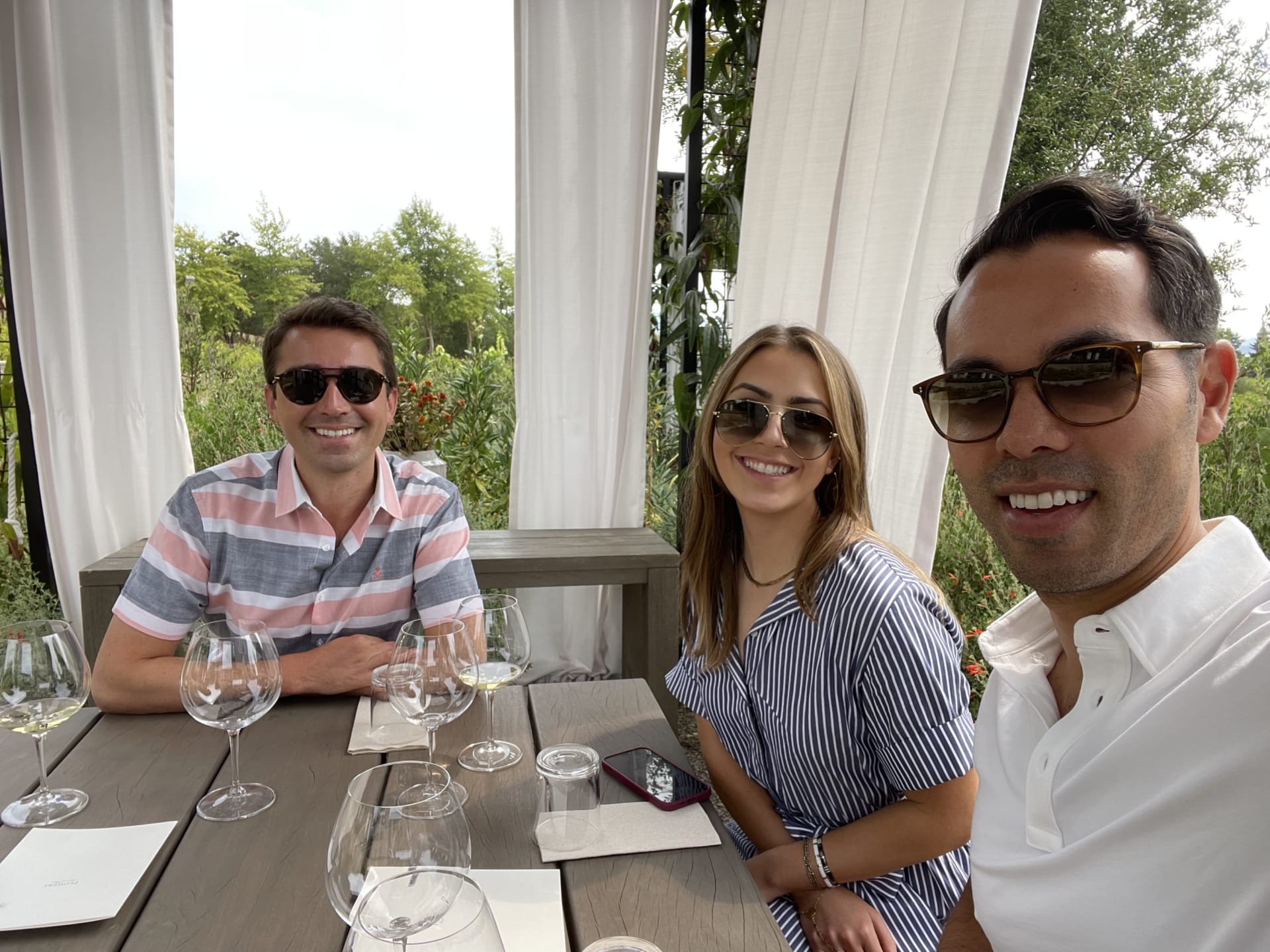 Kevin brought teammates Alex and Jaymie to visit his favorite winery in Healdsburg – Flowers Vineyards & Winery – for a tasting!